OUR STANDARDS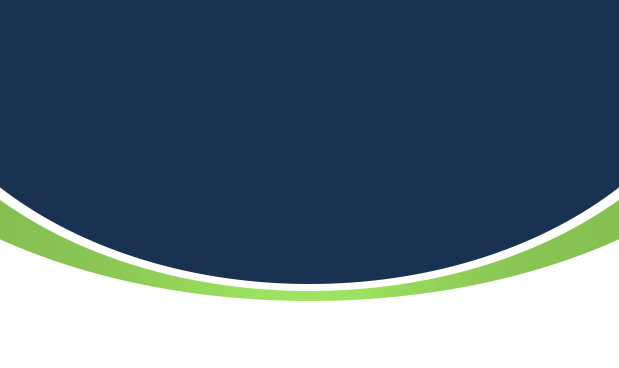 GMP Certified
Feel confident shopping with Foot Cure! Our facility is ISO 22716:2007 Certified and FDA registered that follows Good Manufacturing practices as per international quality standards.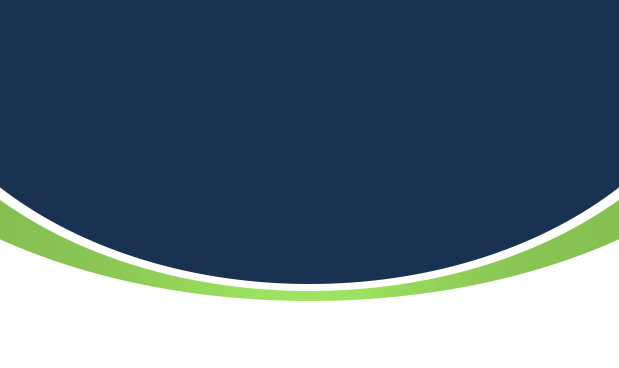 Clinically Tested
We are radically transforming the chemistry of beauty by providing clinically validated, all natural hand and feet care products that meet our highest standards of safety and efficacy.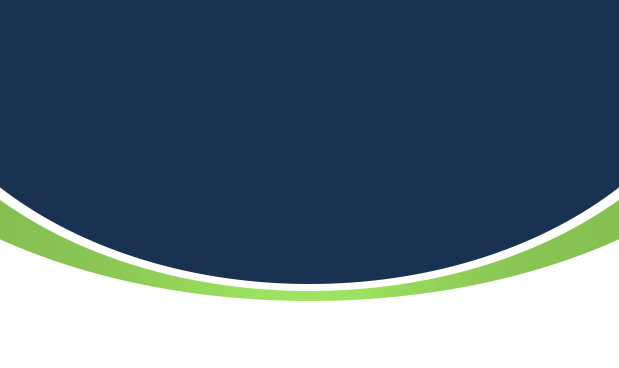 USA Made Products
We want to build a better world for skin to live in. Our products are formulated and made in USA, all while holding ourselves to high standards of sustainability and safety.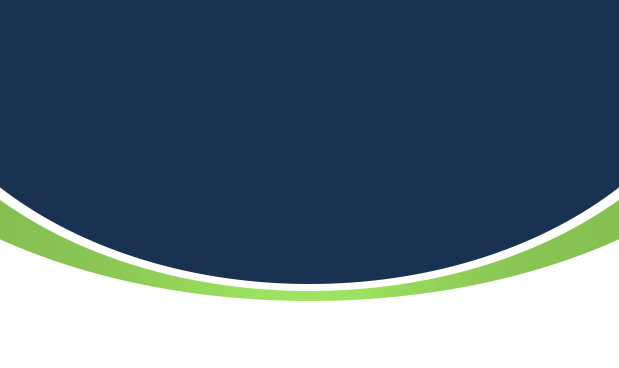 Free Shipping
Don't let shipping costs come between you and healthy feet - enjoy free shipping on all our products! Cut Off time 11am EST. International orders ship within 2 business days.
30-Day Money Back Guarantee
Made with certified organic ingredients, our products are rich in antioxidants and are formulated by certified skin specialist. We want you to be 100% satisfied with your purchase, and stand by the quality of our products.
EACH PRODUCT IS FORMULATED TO: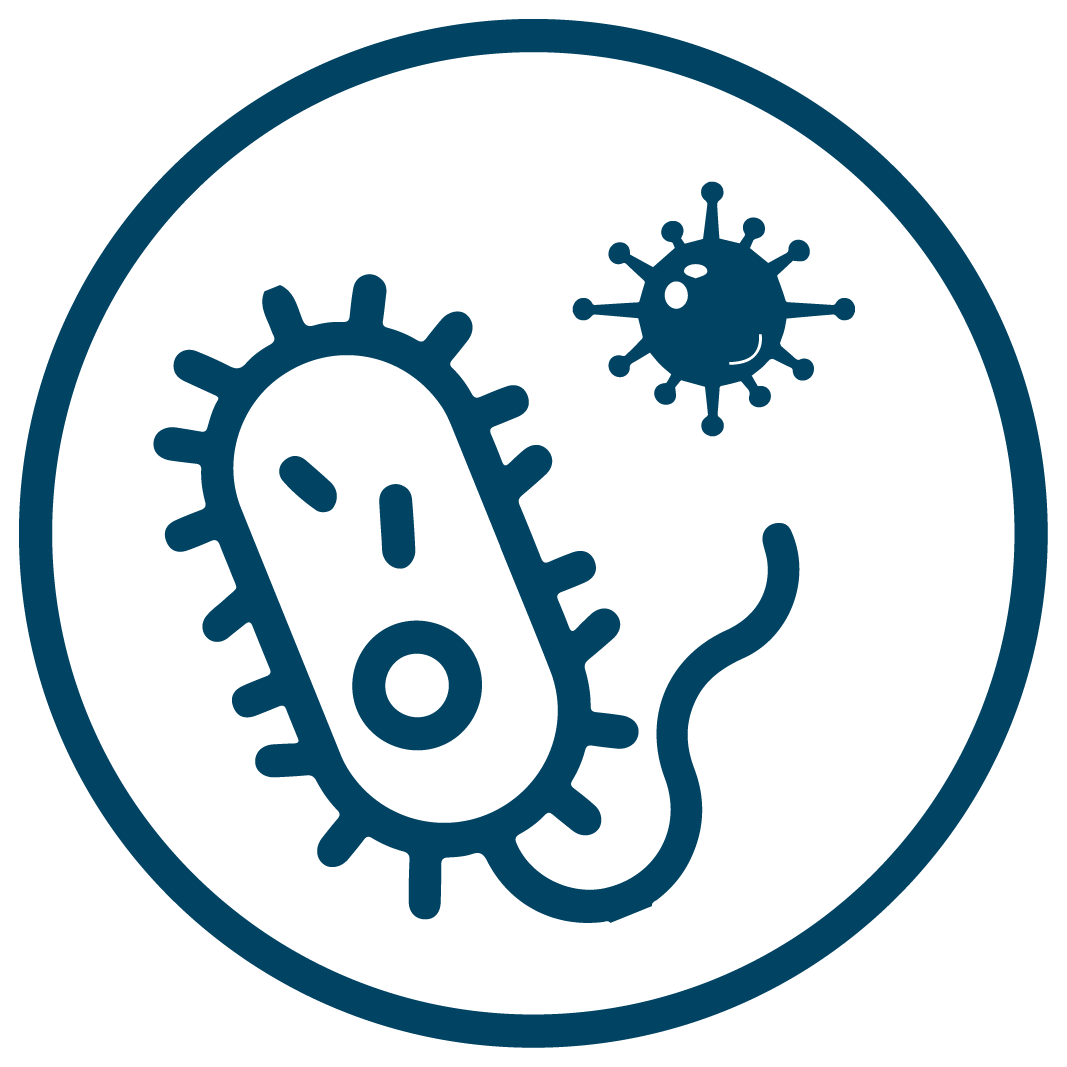 Kill Fungus and Bacteria
Reduce Discoloration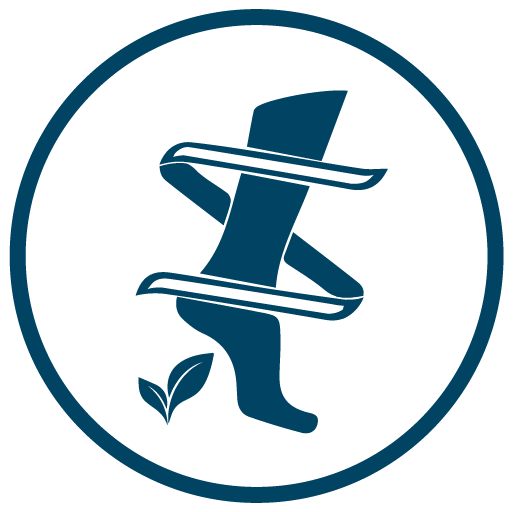 Repair and Nourish
What Customer Says About Us
I noticed a huge improvement in my tension in my feet and throughout my body. My feet felt super clean and well cared for and I think the circulation improved.
I love thos stuff as I have problems with my feet and this is very relaxing on my feet smells good and as a plus makes them soft.....highly recommended
This product worked great! No more fungus. Took time but was worth it.
Even after scrubbing my feet, my foot odor remains. This soak is the only thing that eradicates the odor. It has a little minty sensation after the soak from the tea tree. I always pack this for long days on the feet when traveling.
This worked wonders for my husband's feet, he is a hardworking man and does get a whole lot of time outside of his work boots and this worked wonders.
Works great for athlete's foot or any other type of foot fungus. I only wish I had ordered more as it only lasted a couple uses. But that may have been my fault I may have added too much to the foot massager.
I have only used this for four day the foot soak two time, so far, the heat on my foot bath at 101 I put the foot balm on 2 times a day and toe pen three my Results which are just amazing I have tried everything I can have pretty feet again
Been using for about three days and I can feel the difference. My feet weren't bad but I had a right spot on side of my big toe. It has softened. I'm happy!